Licensed Massage Therapist
Licensed Esthetician

MA31424
MM33210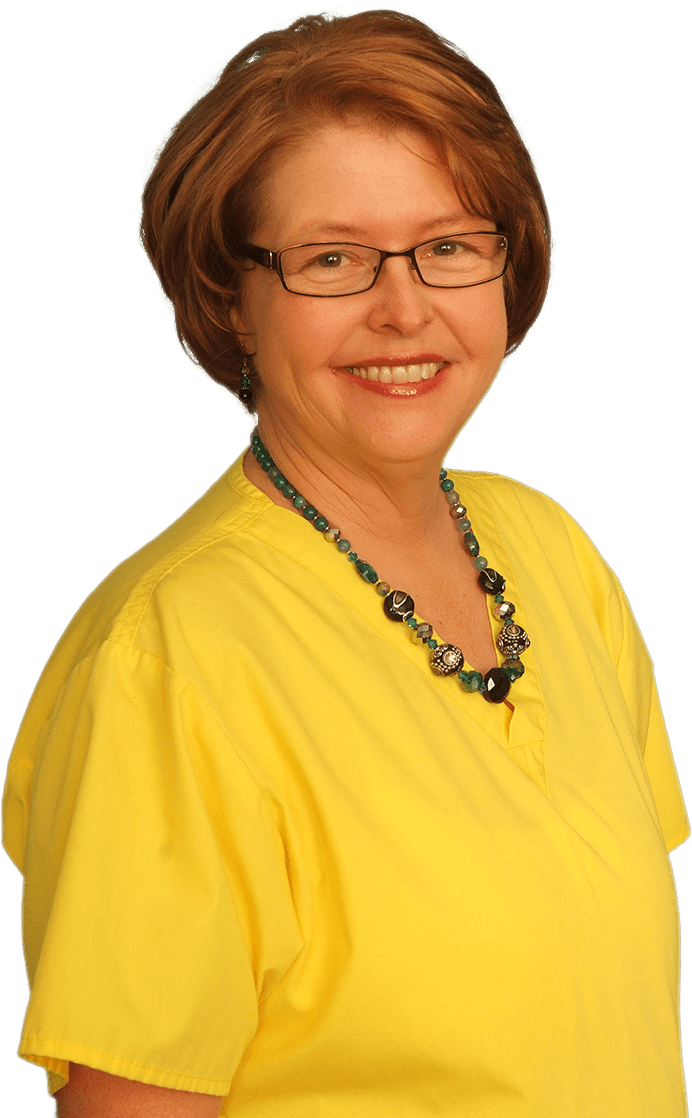 Lisa Konietzky
Licensed Massage Therapist
As a Therapist, I have been working as a Chronic Problem therapist, licensed since 2000. As a Therapeutic Massage Therapist, I specialize  in Specific Work. My main Modalities in therapy are Neuromuscular Therapy and Deep Tissue. Ninety to Ninety-Five percent of my customers come to me with Chronic Problems. I help with pain management with regular treatments to help them control their pain and discomfort. My other Modalities, which I am excellent in are: Neuromuscular, Deep Tissue, Swedish, Touch Therapy, Energy Work (Polarity), Hot Stone Massage, Sports Massage, Reflexology, Myofascial Release and Bamboo Balancing.
I have a very loyal following with my Massage and Esthetician clients. My natural and sensitive approach to treatments in facials is why my clients return. Having sensitive skin myself, I have a very nonabrasive treatment for skin problems. I use "Botanicals" (All Natural) for sensitive skin. Free from alcohol, fragrance and synthetic dyes. I treat all skin types from Dry to Oily. Children to Mature Adults, I treat them with  "All Natural",  "Anti-Aging" to "Mature Skin". My services in facial and back facials are: Regular Facials, Glycolic Peels, Microdermabrasion, Mask – All Natural, Gel Mask, Anti-Aging Mask, Natural Clay Mask, Clarisonic Deep Cleansing, Waxing, Light Stem Therapy and Eyelash/Eyebrow Tinting. My services for waxing are treated with Zinc for soothing of the skin for sensitive areas.
My talents include Hand Crafted Jewelry. I make Bracelets, Necklaces and Earrings with Semi-Precious Stones that are finished in Gold or Sterling Silver. Real Crystal and polished findings finish off my stunting jewelry. I have been truly blessed with this talent. My customers and clients love what I make and they purchase all year long!